Guide To IFSCA
The International Financial Services Centres Authority:


|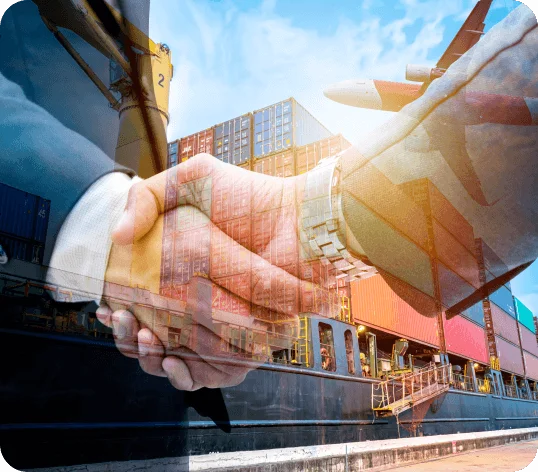 What is IFSCA?
In April 2020, the Indian Government established the International Financial Services Centres Authority ( IFSCA ) through the International Financial Services Centres Authority Act passed by the Indian Parliament.
This marks the first time that regulatory powers of four financial services regulators in India, namely the Reserve Bank of India (RBI), Securities & Exchange Board of India (SEBI), Insurance Regulatory Development Authority of India (IRDAI), and Pension Fund Regulatory Development Authority of India (PFRDAI), have been consolidated under IFSCA. This enables IFSCA to regulate financial institutions, financial services, and financial products, making it a single regulator for the IFSC.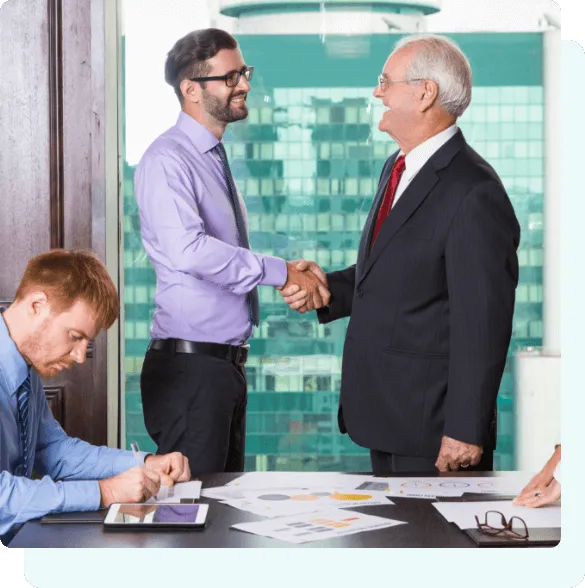 Key areas of impact

Financial inclusion
IFSCA assists in streamlining finance for businesses that are frequently overlooked and excluded from the conventional financial system.

Growth of MSMEs
With trade finance accessible to only 20% of MSMEs, IFSCA intends to propel their growth to new heights.

Economic contribution
The emergence of multiple businesses aided by trade financing is expected to result in a stronger economy and greater economic contributions.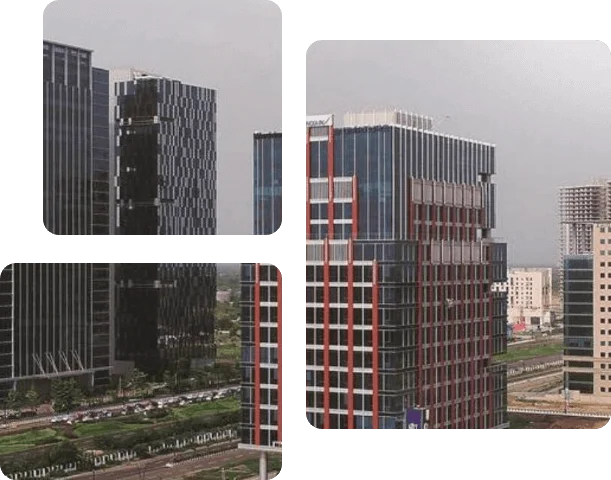 What is GIFT City?
Gujarat International Finance Tec-city (GIFT City) is a global financial and IT services hub, designed with a vision to create a world class epicentre which provides service to not only India, but the world. GIFT City is a pre-eminent, futuristic city notified as India's first International Financial Services Centre (IFSC), and an exclusive Domestic Tariff Area (DTA).
With the regulation of IFSCA, GIFT City is on track to becoming a hub for connecting India to the global markets.
Discover KredX GTX
The ITFS Framework
The IFSCA introduced a framework to establish and operate the International Trade Finance Services Platform (ITFS) within International Financial Services Centres (IFSCs).
The framework facilitates exporters and importers in accessing a range of trade finance services at competitive rates for their global trade transactions through a specialised electronic platform, i.e., ITFS. This will aid in their capacity to transform their trade receivables into cash and procure short-term funding.
Read ITFS Framework Here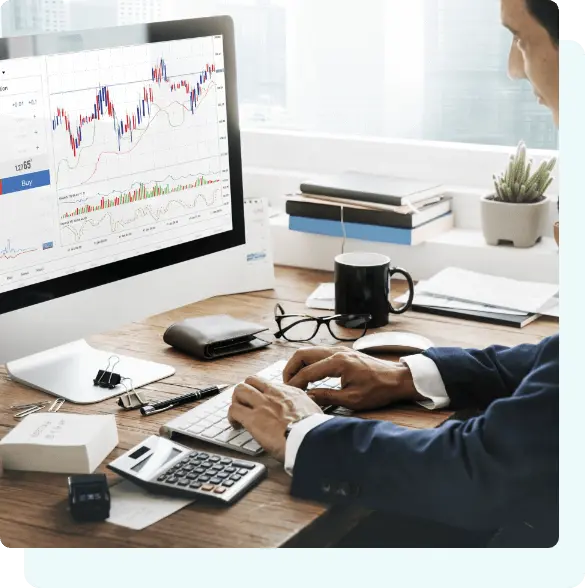 GTX is the operating name of the ITFS Platform under KredX Ventures IFSC Pvt. Ltd. KredX is the first entity to receive a licence from the IFSCA to establish its ITFS Platform at GIFT City in Gujarat, India.